Paying Rent During the Pandemic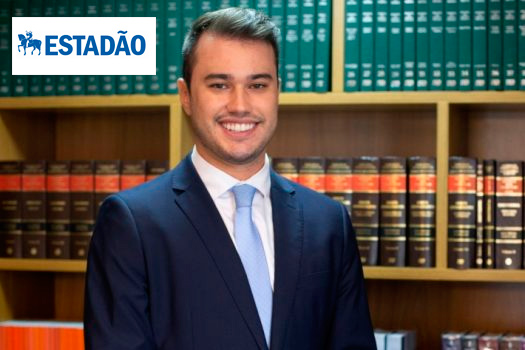 Guilherme Zauli, Real Estate Law coordinator at Tortoro, Madureira & Ragazzi Advogados.
Contrary to the new lines of real estate funding launched by the Federal Government, the COVID-19 pandemic may present a significant hurdle for this sector to overcome. This is due to the fact that the current situation has reached an impasse on how to honor the payment of bills on time, including rent and installments for real estate financing. Several people were forced to reduce their workload or leave their roles under the adoption of essential measures to contain the new virus. They have consequently, suffered a significant loss of income and purchasing power.
As it represents a significant type of housing, the possibility of suspending rent payments becomes more and more likely for many Brazilians. Bearing in mind that the Brazilian Judiciary has never faced a situation like this, it is difficult to use precedents as a model for the future. Assessing the current legislation in addition to being attentive and cautious with all parties involved and avoiding any drastic measure without the aid of a competent professional under the penalty of aggravating the damages are all necessary at this time.
For this reason, I highlight the article contained in the Civil Code that contemplates the prospect of terminating contracts due to extraordinary and unpredictable events, since it may falsely reinforce the idea of not paying housing rents. However, it is important to emphasize that a superficial analysis of the law does not address the suspension or exemption of benefits, but contractual termination, which should be understood as a termination of the tenancy relationship. In other words, it will result in the need for settling unpaid installments as well as vacating the property and returning it to the owner. Therefore, instead of solving the issue, there is a risk of worsening it since there is currently no applicable rule authorizing the suspension of rent payments.
It is certain that the government has been taking action. One example is a Bill introduced by Senator Antônio Anastasia (PSD/MG), which, among other measures, proposes a ban on granting preliminary decisions in actions for eviction until October 30, 2020. Initially, it also provided for the possibility of suspending rent for tenants who lost their jobs on account of the pandemic.
However, when considering that, for many property owners, rent is the main source of income for their families, the Bill was submitted to the approval of the House of Representatives preserving the obligation of payment by all. In addition, the initiative still has a long journey ahead and needs to be approved by the Federal Senate, the House of Representatives and later sanctioned by the President of the Republic.
That said, in these uncertain times the best solution for these impeding difficulties is open dialogue, always seeking to come into a "good old agreement" so that together we can overcome this crisis period with the fewest number of disputes possible.