Sfi interest fall can lever the real estate sector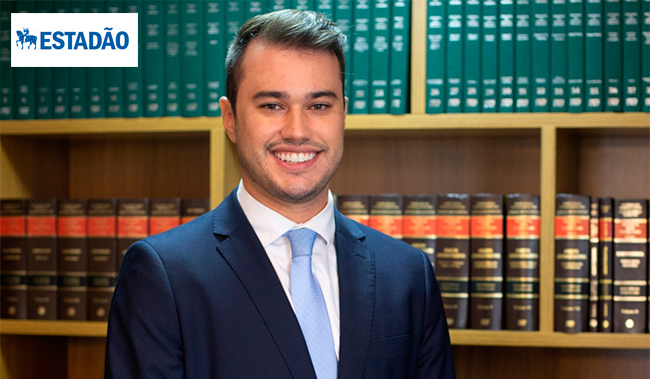 Guilherme Zauli, real estate coordinator at Tortoro, Madureira & Ragazzi Advogados
Published in O Estado de S. Paulo, on October 19, 2018
Among the main sectors affected by the economic crisis our country has been going through, certainly the real estate sector stands out as one of the main ones to suffer damages against such scenario.
Despite the gradual recovery of the economy with a 0.4% GDP growth compared to the 4th semester of 2017, the real estate sector is still facing constant losses.
Even in the face of a certain economic advancement, when analyzing the real estate scenario in the same period in which Brazil developed 0.4%, the market recorded an inversely proportional behavior, that is, a 0.29% decrease in real estate acquisition.
It is true that the real estate sector develops a fundamental role for a country's growth, whether by means of jobs generated for developing its undertakings, commercializing supplies, real estate speculation, as well as its social role in ensuring housing for individuals.
Thus, on September 24, Caixa Econômica Federal, the main institution responsible for granting real estate credit, reduced the interest on agreements signed through the SFI (Real Estate Financing System) to 8.75% per year, that is, the same interest rate practiced in agreements entered into through the SFH (Housing Finance System).
In practice, this measure enables the acquisition of properties valued up to 1.5 million reais, using interest rates ranging from 8.75% to 10.25% per year, being it that the minimum percentage of 9.5 and maximum of 11 was previously used per year.
It should also be highlighted that properties purchased through the SFI, unlike the SFH, are not exclusively for residential purposes, and, consequently, expand the possibilities of credit granting to legal entities, which represents an increased motivation to the financial market, thus generating new job and business opportunities.
Therefore, after the decrease in interest rates, equating the percentages practiced in SFH and SFI agreements, one can expect a faster recovery of the real estate sector, along with the economy as a whole, as it will be possible to sign agreements with interest rates ranging from 0.72% to 0.85% per month to both individuals and legal entities.