The new rule of introduction to brazilian law and impacts on the energy market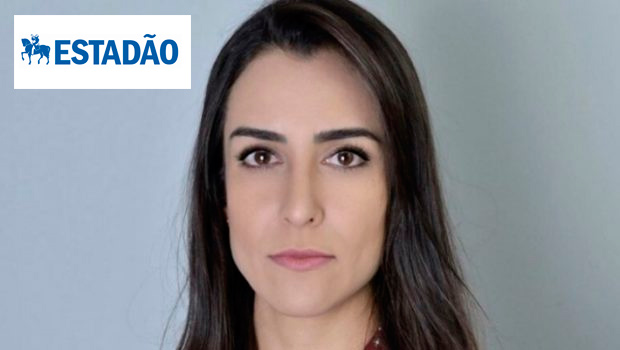 Naira Mamede Robalinho, litigation and energy attorney at Tortoro, Madureira & Ragazzi Advogados
Published on March 5, 2019 in O Estado de S. Paulo
Law 13.655/18, which amended the old Law of Introduction to the Rules of Brazilian Law, came into force with provisions that demonstrate relevant concern regarding legal certainty and compliance with the principle of supremacy of the public interest over the private interest.
Article 20 ensures that decisions made by administrative, supervisory bodies and courts cannot be based on "abstract legal values without considering the practical consequences of their decision".
In addition, Article 21 provides that any decision ordering the invalidation of an act, contract, adjustment, procedure or administrative rule should expressly indicate its legal and administrative consequences.
ADVERTISEMENT
In providing so, the legislator, when issuing a rule, seeks for the judge to ponder the concrete difficulties of the case, as well as the difficulties to be faced by managers in fulfilling that decision. In other words, a collation of factual circumstances should be made in order to accept or rule out a particular claim pending in court.
Currently, the Brazilian electricity market has been facing the consequences of a massive judicialization, as the basic rules of the sector have been the subject of lawsuits that interfere with the operation of a system regulated by highly technical standards.
The aforementioned provisions provide relief by establishing stricter parameters for the interference of the Judiciary in acts performed in the interest of management. After all, as shown in the past, any changes made to the rules and regulations may cause serious disturbances to the entire system, which is aimed at manufacturing, distributing and commercializing electricity in the country.
It is understood that the changes made because of the new Rule of Introduction to Brazilian Law can positively impact the electricity market because, now, before entering the sphere of the Public Management's actions, it will be necessary to collate the practical effects that a decision may have in the market, still considering that the interest of the collectivity and, consequently, that of the market as a whole must prevail.
It will be essential to monitor the cases brought to the attention of the Judiciary, especially those seeking mitigation or different enforcement of regulatory rules on the electricity market.
Only time will tell whether the issues that the new Rule on the Introduction of Brazilian Law aims to address are, in practice, being dissolved by means of the protection provided by the legislative innovation.
From an expected development perspective, the long-sought legal certainty is intended to be firmly and definitively established, not only in matters that have an impact on the electricity market, but in any claim to be made in court.