Tortoro, Madureira e Ragazzi Advogados opens an office in Distrito Federal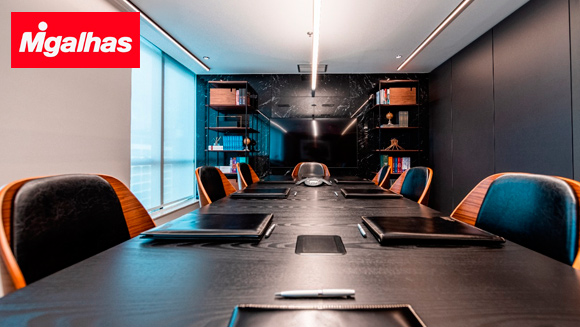 Tortoro, Madureira e Ragazzi Advogados opened an office in Brasília/DF. This is the fifth unit of the firm, which focuses on Corporate Law and has over 200 employees located in São Paulo (capital), Ribeirão Preto/SP, Campinas/SP and Maceió/AL.
"The headquarters of the federal capital is of strategic importance to Tortoro, Madureira & Ragazzi, since we consider it an opportunity to optimize our litigation actions in the higher courts," said Carlos Tortoro, founding partner of the firm. "We will also meet the demands of our clients who need support in Legislative and Executive decisions," he adds.
The new office has a complete infrastructure and state-of-the-art resources to support the team that will represent the interests of companies in the most diverse sectors of the economy and monitor projects or laws regarding business, as well as the definitions of regulatory agencies, government agencies and the Prosecution Service.
The address of the office in Brasília is SHS Quadra 6, Conjunto A, Bloco A – sala 603. Phone: +55 (61) 3247-3501.