Tortoro, Madureira & Ragazzi Advogados welcomes new partner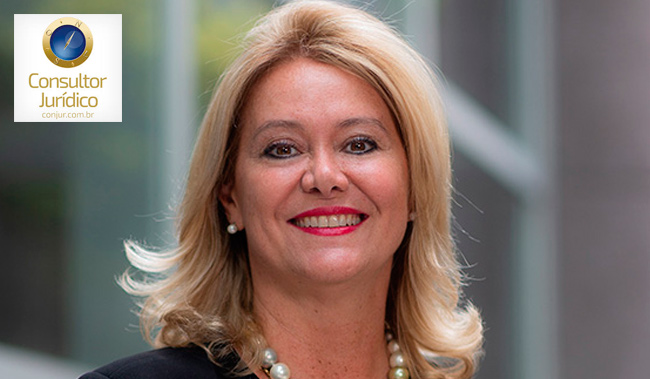 The firm Tortoro, Madureira & Ragazzi Advogados, comprised of more than 200 professionals, announces the arrival of Cláudia Toledo as the firms' new partner. With more than 30 years' experience, Toledo will join the office in São Paulo and will practice in the areas of Constitutional and Family & Successions Law. She is also the President at Centro Universitário de Bauru in the Instituto Toledo de Ensino (ITE).
"To have a specialist like Cláudia joining the team is essential for the continuous development and evolution of Tortoro, Madureira & Ragazzi Advogados, considering that her expertise has a good synergy with our practice," confirmed the partnerJosé Luiz Ragazzi. "In addition to this, she will help further spread our legacy of daily follow-ups and representation of clients by the partners", he concluded.
Cláudia graduated in Law from ITE and holds a doctorate in Constitutional Law from the same institute, in addition to a Master's in Law from PUC-SP.