Tortoro, Madureira & Ragazzi is open for internship applications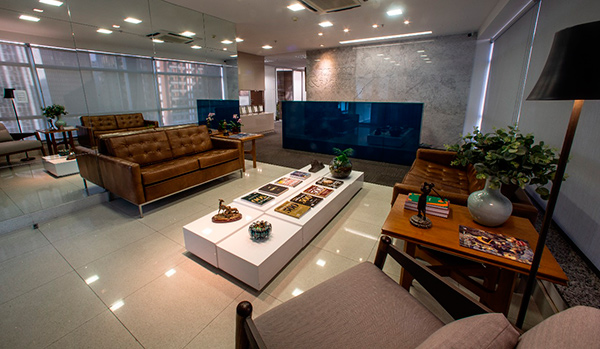 Tortoro, Madureira & Ragazzi Advogados office is open for receiving applications for their 2020 Internship Program. The firm has positions to practice in the Corporate Civil area in Campinas and in São Paulo.In order to apply for São Paulo, the student must be attending Law School, from the 1st to the 4th year. As for Campinas, only those attending the 3rd or 4th year will be considered.
Resumes must be submitted for evaluation by Feb. 7 (for Campinas applications) and by Feb. 10 (for São Paulo applications) via email (selecao@tortoromr.com.br). Fill in the subject field with the city of your choice. The selective process includes face-to-face tests and interviews with the HR area and managers of the practice areas.
Those selected will begin working as of March 2020. In addition to the salary, the office also offers life insurance, meal vouchers, transportation assistance and participation in internal training and development programs.