The importance of the survival of subsidies for implementing solar energy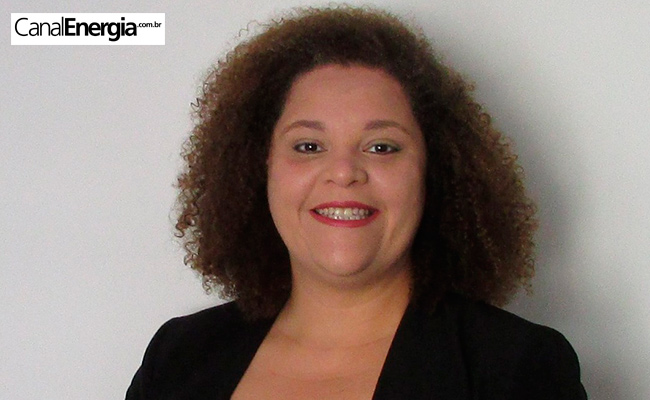 Alessandra Campos Pereira, Lawyer at Tortoro, Madureira & Ragazzi Advogados
The United Nations Conference (COP 21), held in 2015, gave rise to a new international climate agreement, which aimed at keeping global warming below 2 °C. Based on the premise of gradually eliminating fossil fuels used in the energy sector, the actions are mainly aimed at industrialized countries.Considering this global context, moving forward in discussions about cleaner and sustainable energy sources in Brazil, together with technological advances that have changed consumer behavior, is critical.
Brazil is a promising environment when it comes to alternative sources of energy, such as wind, solar, biomass and small hydroelectric plants, which have a lesser socio-environmental impact and are also economically advantageous. However, solar energy is the seventh source and represents 1.2% of the country's energy matrix. Hydroelectric plants, on the other hand, represent 61% of the market and wind power represents 8.7%.
With a sector predominantly focused on large hydroelectric plants, operations are centralized and have an integrated transmission system, maintained through long-term contracts between distributors and generators; these contracts ensure the expansion of energy parks and the financing of new power plants. Thus, companies previously guarantee the supply of energy through concession agreements for a given area, exercising the market monopoly.
In order to transform this equation – which can be beneficial only to one of the parties – it is necessary to adapt distributed energy resources to those that use alternative sources, which provide consumers with greater consumptionfreedom. In addition to, of course, preparing the network for load reduction and transformation in order to meet demand.
The generation of distributed energy contributes to economy, promotes technological advances, creates socio-environmental awareness and sustainability. However, in order to make the necessary changes towards this transformation path, maintaining public policies is key for the country to reach its full competitive potential.
The first step was ANEEL's Normative Resolution No. 482/2012, which regulated the Electric Energy Compensation System. With the approval of this structure, consumers can supply their homes or businesses, and the exceeding energy is passed on to the public distribution network.
The measure also made the adoption of solar energy easier by financing the installation of photovoltaic panels at lower interest rates via BNDES (Brazil's National Development Bank). Moreover, the implementation of micro and mini generators of complementary renewable energies was encouraged by reducing the value of bills and exempting transmission and distribution fees via public energy network.
Thus, there will be a possibility for consumers to come together to implement a shared generation of local use and self-consumption, as the collective system works like a battery, storing and redistributing exceeding energy for up to 60 months. It is important to keep in mind that the extra credits of a unit like this can be used in another installation of the same owner, even if miles away.
This alternative is also profitable forresidential buildings that, after supplying all homes, share the surplus among residents. Another viable format is for consumers in a given concession area to unite in a cooperative or consortium and share credits among all members.Anyway, there are countless models that will engage millions of Brazilians, if they are properly instructed and have the necessary resources for an efficient energy management.
A new chapter in the incentive to the national economy will arise, with the creation of direct and indirect jobs and with a sustainable and economically viable development of the Brazilian industry. Let's do this together!